Date:10th March 2018
Woman Care Trust in collaboration with NZ Sikh Women's Association and Jasdeep Basra celebrated International Women's Day on 10th March 2018 at Mehfill Restaurant, Auckland. International Women's Day is an opportunity for everyone to celebrate the social, economic, cultural and political achievements of women. The celebration gave an opportunity to Woman Care Trust as well to recognise the hard work, their success and the contributions of the Indian Women to our society.
There were some female guest speakers at the function from our Indian Community shared their life experiences, history about obstacles faced by their forefathers and at same time offered tips to other ladies on women empowerment, their rights and ensure safety around them. Woman Care Trust acknowledged the hard time faced by these ladies and recognised their success and achievement.
These ladies are the role model and icon for other struggling ladies in our society. Ladies had great fun in playing games and there were gifts arranged to motivate ladies for participation.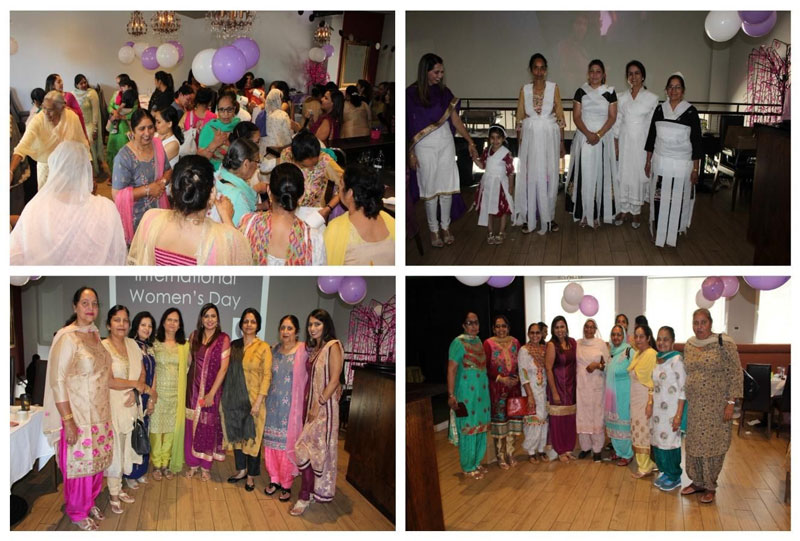 More than 60 ladies attended the celebration and it was very enjoyable and at same time very informative session for the ladies of our community.